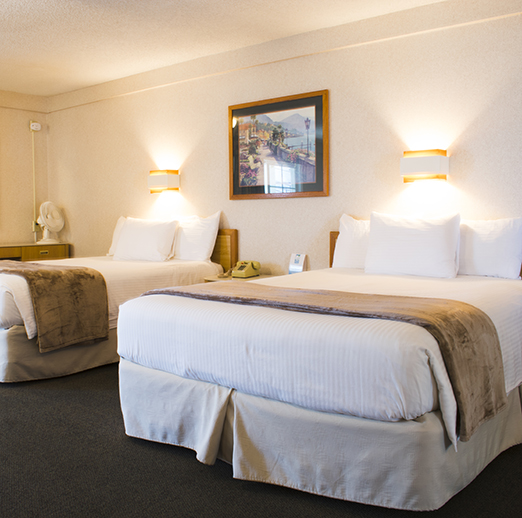 Our accommodations include one and two-bedroom Cottages and Apartments, Studios, Suites, and Motel Rooms. All rooms are furnished with telephones, cable TV, coffee makers, microwaves, refrigerators, towels, and linens. All except the motel rooms have fully equipped kitchens including dishes, pots, pans, and flatware.
View More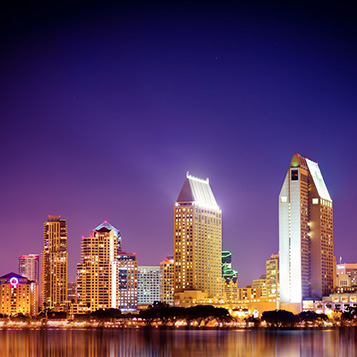 Discover The Best of San Diego, CA
The Beach Cottages is centrally located. We are within walking distance of many fine shops, restaurants, galleries, stores, banks, and a new local library. Golf and tennis facilities, boating and sailing marinas, Belmont Amusement Park, and volleyball courts are all nearby. Walk, bike, or skate on the "Boardwalk" which extends over 1 1/2 miles south from The Beach Cottages to the Mission Bay breakwater. La Jolla, Old Town, Downtown San Diego, the San Diego Zoo, Sea World, the San Diego Zoo Safari Park, and Mexico are only minutes away!
Reviews
My family and I had one of the nicest vacations we've ever had. I can't say enough good things about the beach cottages. Customer service is outstanding! Spectacular vistas! Everything you need is merely a short walk away. I strongly advise you to stay here! And don't worry, we'll be back!
- Robert, USA
Everything about this is fantastic. The staff is extremely helpful, and I'm having much too much fun. The staff is kind and responsive to requests and concerns. The location is fantastic, and the pricing is unbelievable, especially considering the location, which is right on the beach and boardwalk
- Christine, USA